It's time to get it right, with...
Glove Time
The all-new Glove Time is an avid golfer's dream come true. It's carefully hand crafted of the finest cabretta leather for unsurpassed comfort, softness and control.
The quality timepiece is not just water resistant but its accurate due to its Swiss movement and can be customized with your company logo for that personal touch.
The actual timepiece is interchangeable between any Glove Time glove and easily and securely, snaps into place. Quality like this, makes Glove Time a superior value and excellent addition to any golfer's equipment. It also makes a great gift or promotional item to stretch that advertising dollar to the fullest.
Your new Glove Time system comes with a 100% money back guarantee, so try it for 30 days and see the difference for yourself, or return it for a full refund.
Glove Time is widely endorsed by both professional athletes and celebrities a like. It has been featured in numerous golf publications and is a patented system not available elsewhere.
"

This golf item not only is very useful, but literally it makes time fly!"
Golf Today Magazine
"

Time to play! No watch in the way, thanks to a comfy leather glove that has a built-in timepiece"
Family Circle Magazine
"

Outstanding craftsmanship! Great feel and stylish look."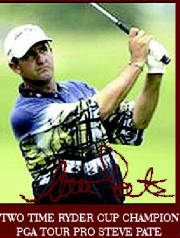 "My Glove Time Golfers Glove feels great. I wear mine on the course and so can you"
PGA Tour Professional Steve Pate
ORDER ONLINE
24 HOURS A DAY 7 DAYS A WEEK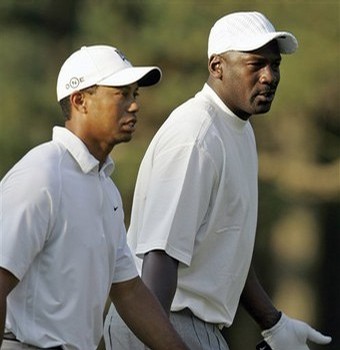 Las Vegas Golf - Michael Jordan and Tiger Woods